Today we celebrate the social, economic, cultural, and political achievements of women. Also in crypto; a world that still seems to be dominated by men, but in which a lot has been achieved by women. We cannot name them all, but today we'd like to pay tribute to all those women, known and unknown.
Meet these amazing CEOs, founders, and bloggers, who mean a lot to crypto and its development.
Sheila Warren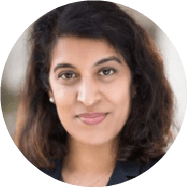 Sheila is head of data, blockchain, and digital assets at the World Economic Forum; she is one of the top people in global finance and stands for diversity and inclusion in the crypto world. She is Bitcoin maximalist and explores the central bank digital currencies.
Denelle Dixon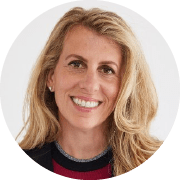 Denelle is the CEO and executive director of the Stellar Development Foundation, a nonprofit organization that supports the growth and development of Stellar.
Amber Baldet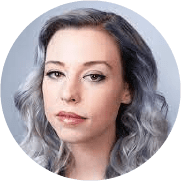 Amber Baldet is the CEO and co-founder of Clovyr, an Ethereum company that provides solutions in blockchain technology.
Dawn Song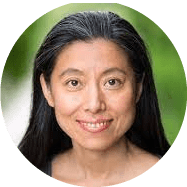 Dawn Song is a professor in the department of electrical engineering and computer sciences at the University of California at Berkeley. And she is co-founder and CEO of Oasis Labs.
Alena Vranova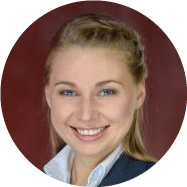 Alena Vranova is the author of "The little Bitcoin book", in which she explains why Bitcoin is so important for your freedom, for finance, and the future. And she is co-founder of Satoshi Labs and Trezor Wallet.
Madelon Vos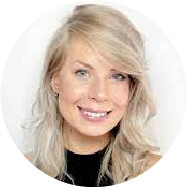 Madelon is a well-known Bitcoin-analyst in the Netherlands. With her videos and podcasts about Bitcoin, she introduces crypto to many people.
👉 Madelon on Twitter.
👉 Madelon's Youtube channel (Dutch only)
Akane Yokoo, Cindy Wang
Satoshi's Angels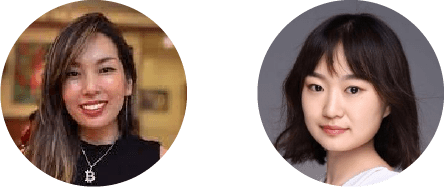 Akane and Cindy are the founders of Satoshi's Angels and drive the adoption of cryptocurrency worldwide through community building and scalable marketing.
👉 Satoshi's Angels on Twitter.
Caitlin Long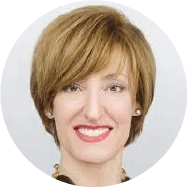 Caitlin currently chairs WyoHackathon, a nonprofit hackathon. She also is the founder and CEO of Avanti Financial Group, and she co-founded Wyoming Blockchain Coalition in 2017.
Camila Russo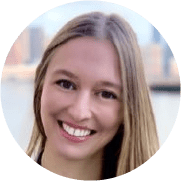 This financial journalist founded The Defiant, which is a content platform about decentralized finance. And she wrote "The Infinite Machine", a book about the rise of Ethereum.
Laura Shin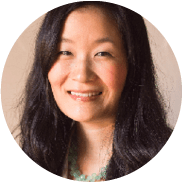 Laura is host of the highly popular podcasts "Unchained" and "Unconfirmed". She was the first (mainstream) journalist to cover crypto subjects full time and became  "Most Insightful Journalist" at the 2016 Blockchain Awards.
👉 The podcasts "Unchained" and "Unconfirmed".
👉 Laura on Twitter.
Kathleen Breitman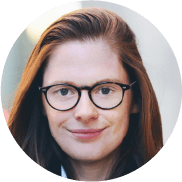 Kathleen is co-founder of Tezos (a top 50 cryptocurrency). Previously, she was a senior strategy associate for R3, a blockchain consortium of more than 70 financial companies.
Heidi (Cryptotips)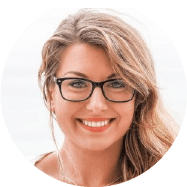 Heidi's YouTube channel Crypto Tips 'takes you on a trip through CryptoLand', as she calls it herself. In the videos, she tells about crypto trends and ICOs.
👉 Heidi's Youtube channel Crypto Tips.
👉 Heidi on Twitter.
Happy International Women's Day!
Great to see what these inspirational women have accomplished! Next year a new list, with new big names! Or shall we start doing this every week? 😉💪