Next Saturday is the scariest day of the year; Halloween. 🎃
At least, if you're NOT in crypto…
For the rest of us, there might happen horrible crypto events, keeping you up at night (besides checking the Bitcoin price at least three times per night).
1. Bitcoin went down to ZERO
How could that even happen? Please, wake up, wake up!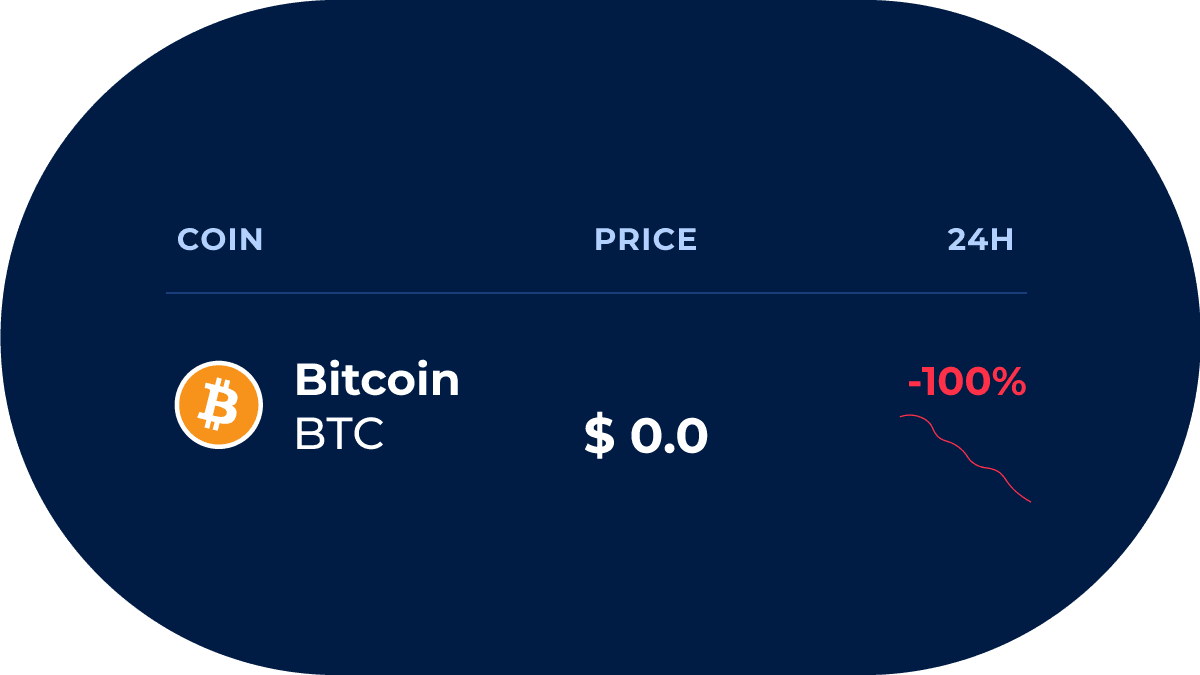 2. You lost your private keys
Just. Not. Cool.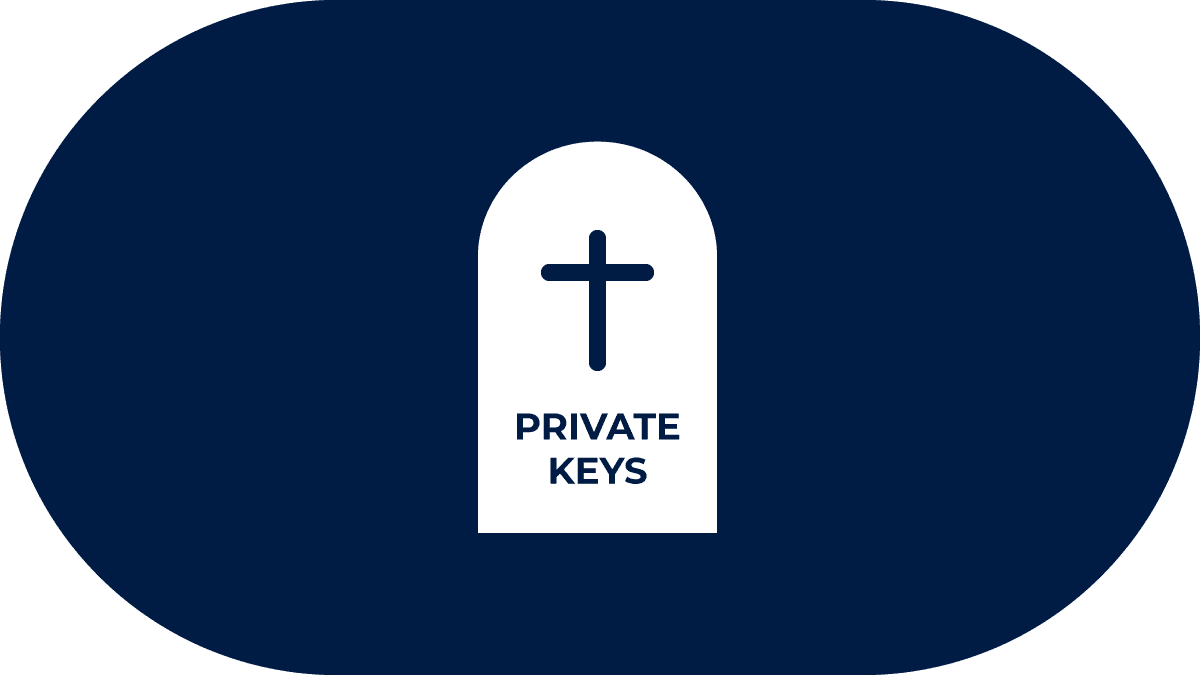 3. Satoshi Nakamoto appeared to be John McAfee
Or Craig Wright. Or Warren Buffet. Or Jamie Dimon. Or Peter Schiff.
It's been a secret for a long time, but, Satoshi couldn't hide any longer. And yep, he proved himself right by showing his control on the address used to make the first bitcoin transaction on 12 January 2009… (Or was the real Satoshi killed?)
Couldn't it just remain a secret instead?
Who would be your biggest Satoshi nightmare?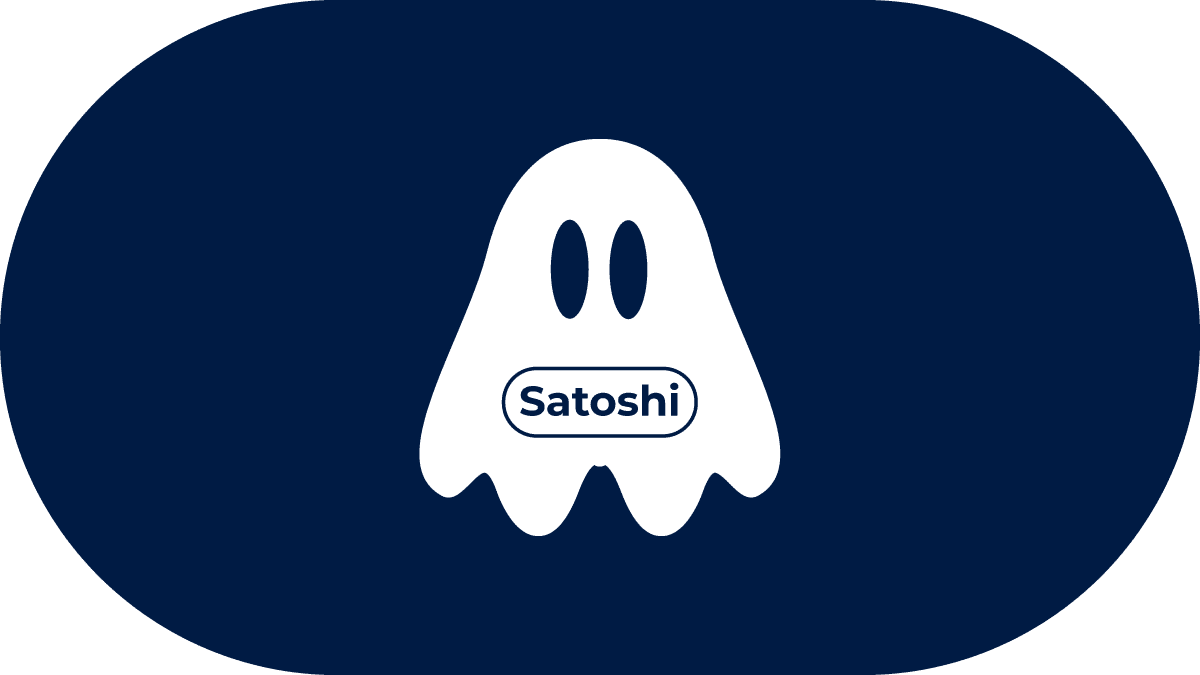 4. Crypto is officially banned
After some successful years, all governments agreed on it: crypto is going to be banned. Your coins will be worthless and the great crypto future ahead of us is doomed…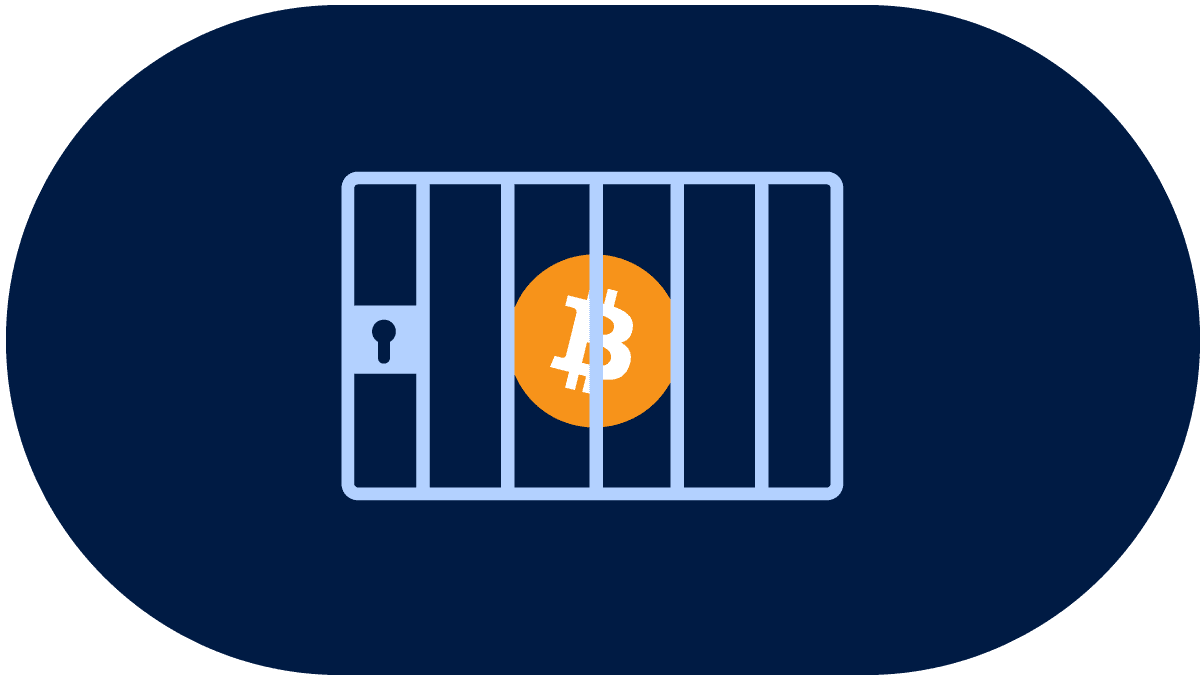 5. Your favorite crypto exchange is hacked
It's not like it never happened before… Maybe that's why we're even more afraid to see it happen again…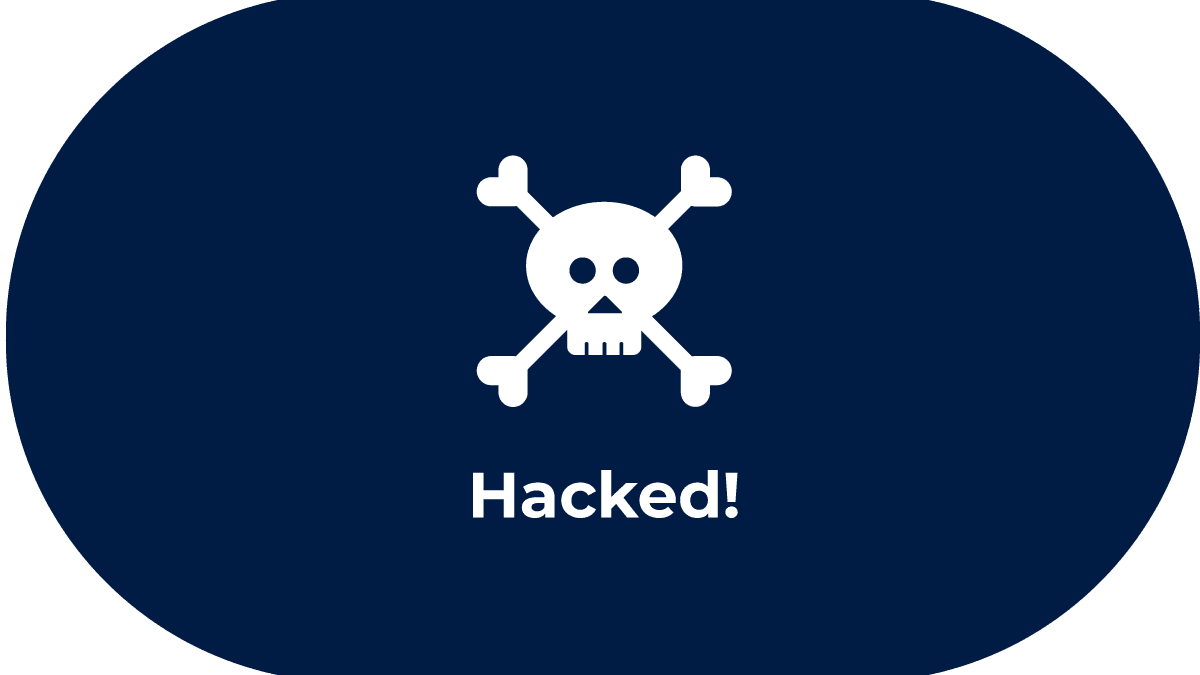 Okay, for now, these are just bad nightmares. Let's hope it will stay that way!
What is your worst crypto night mare?